Please Note: Leominster Service Center does not offer MA State or TNC Inspections
DEDICATED PROFESSIONALS
ASE™ L1 CERTIFIED
Leominster Service Center has been fixing cars the right way for over 40 years. We're family-owned and operated, which makes each and every repair personal to us. We will only send you off the lot with a car we'd drive ourselves. From oil changes to intensive repair, we do everything to the best of our ability to keep you safe on the road.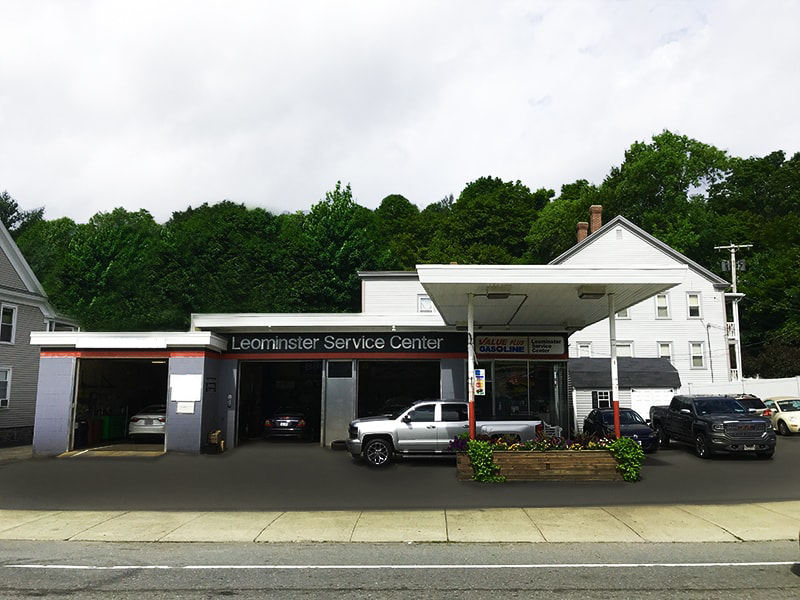 SERVICING ALL MAKES & MODELS
FOREIGN & DOMESTIC
With over 40 years of experience, we are able to diagnose, repair, and service cars of all makes and models. We receive frequent deliveries to our shop and can get the parts you need to get your car back on the road.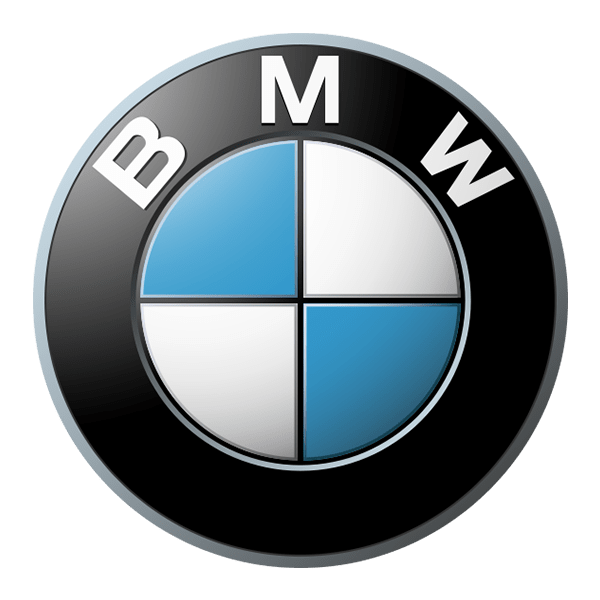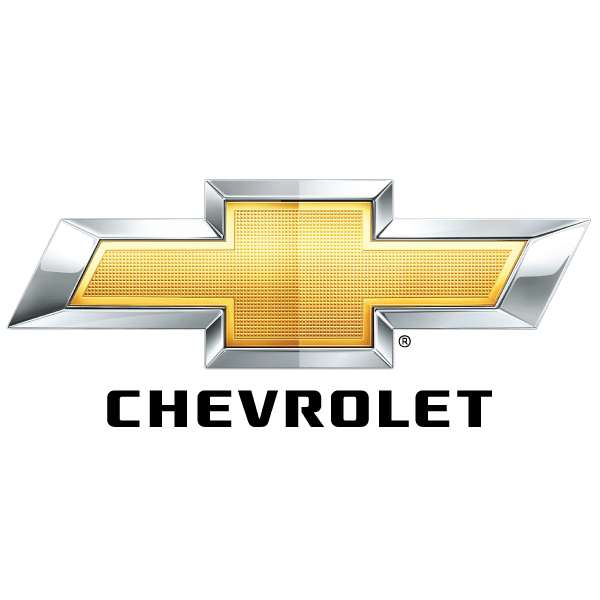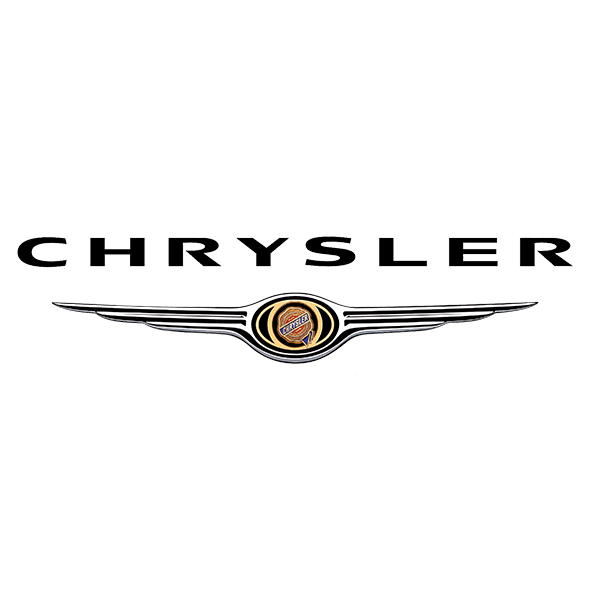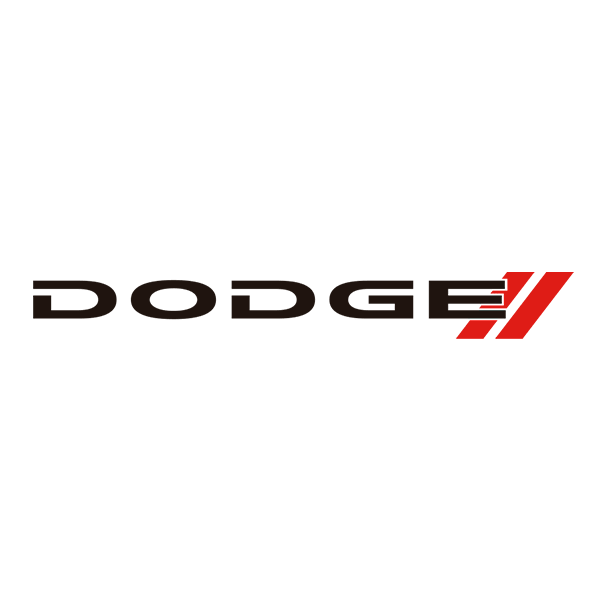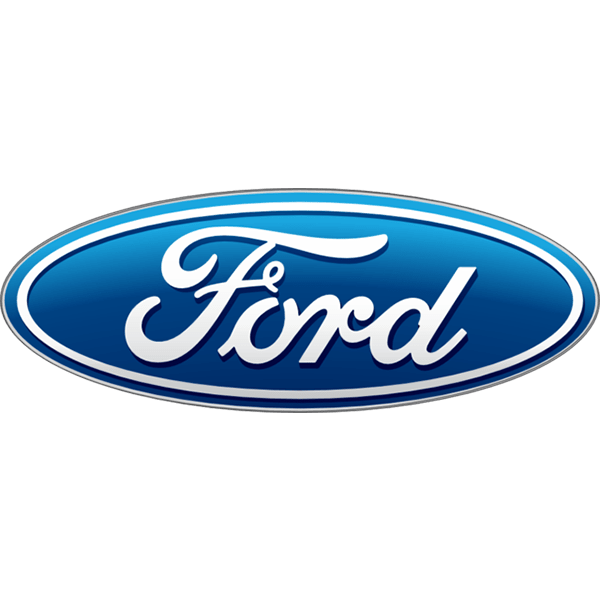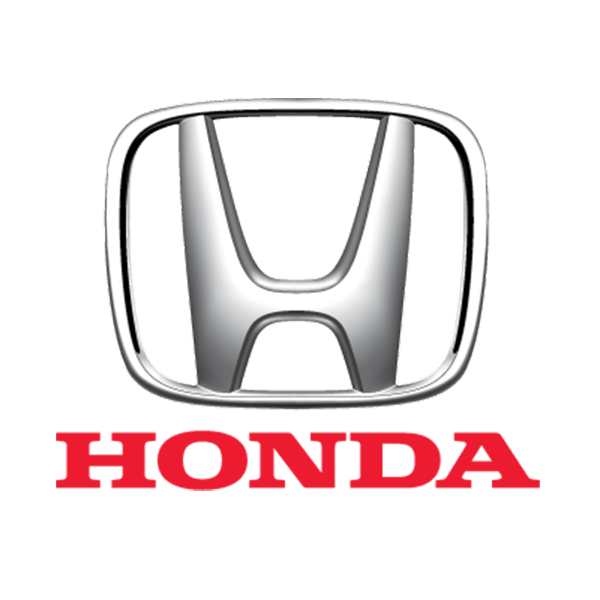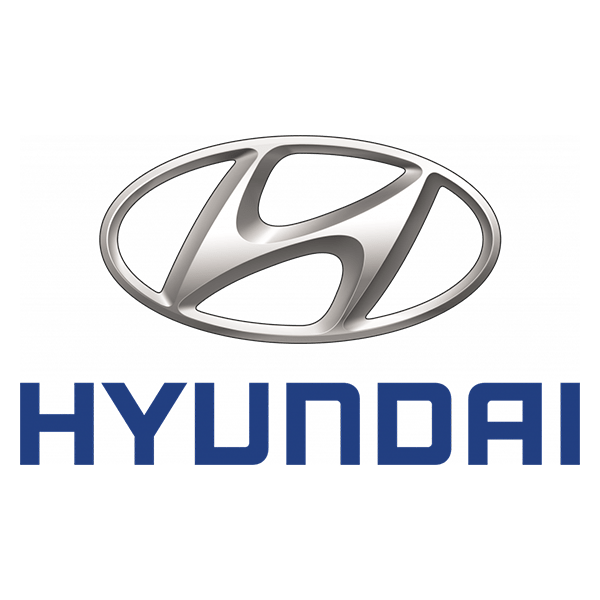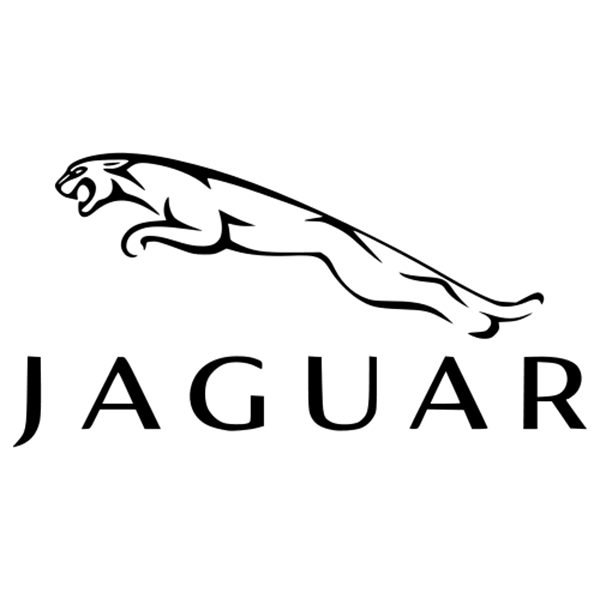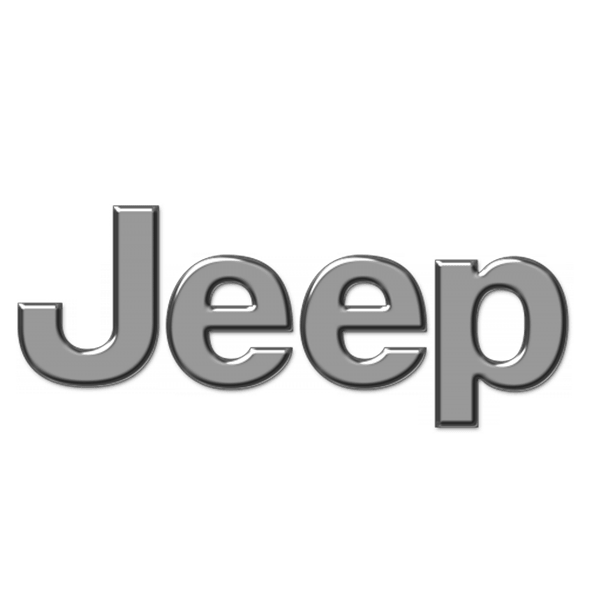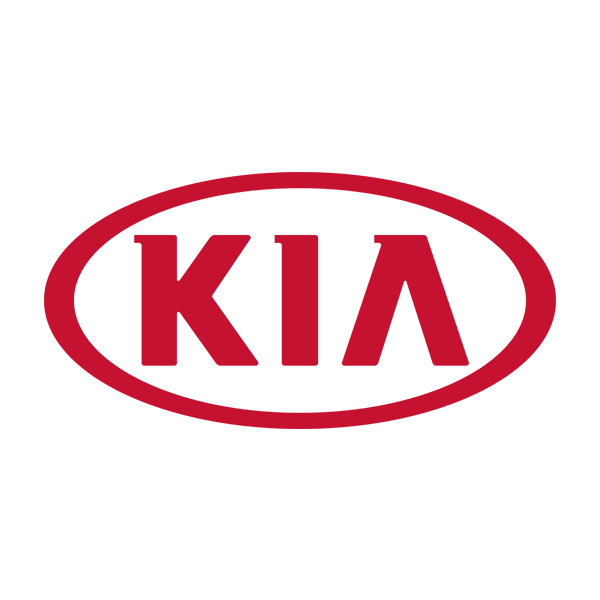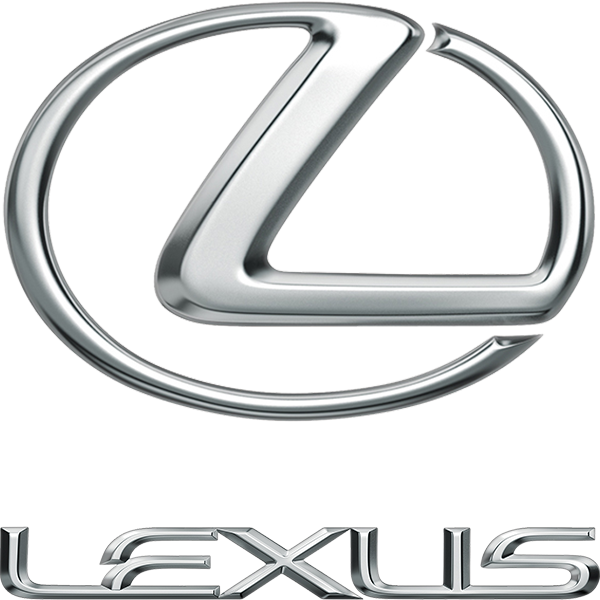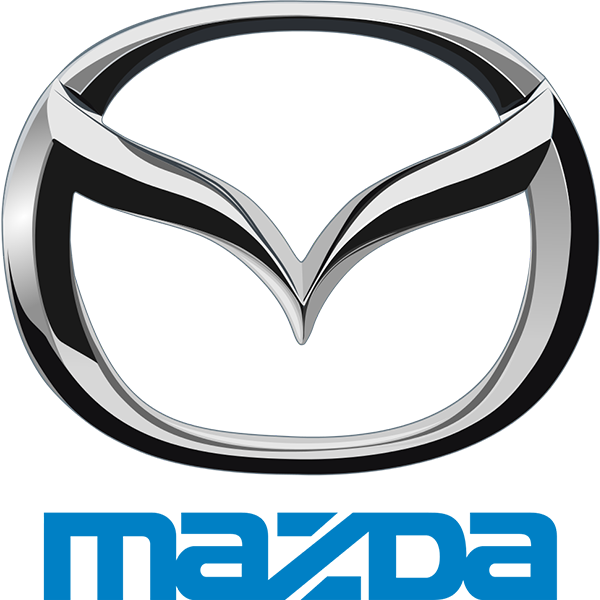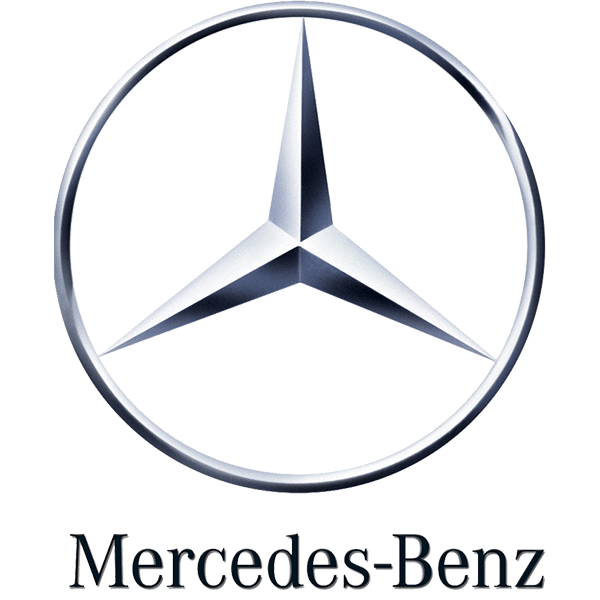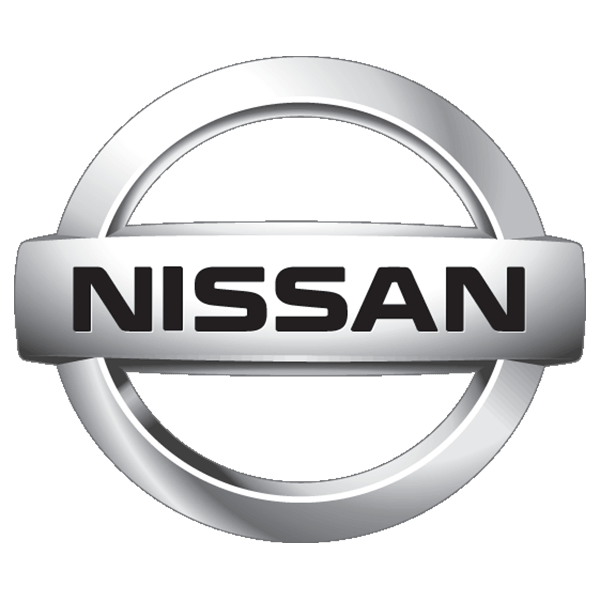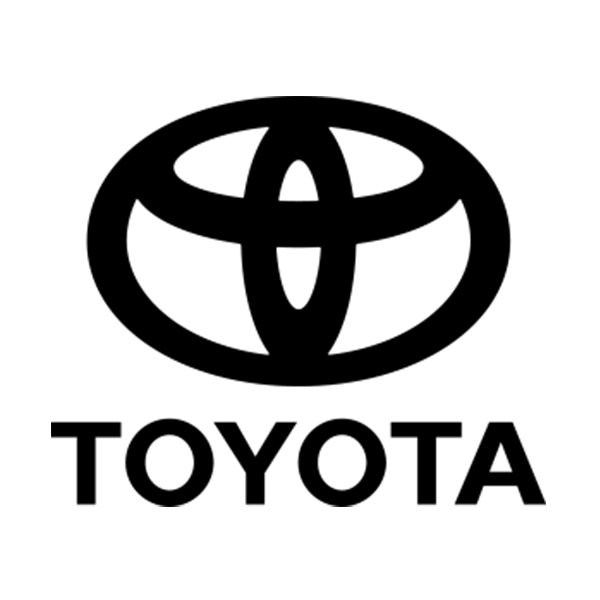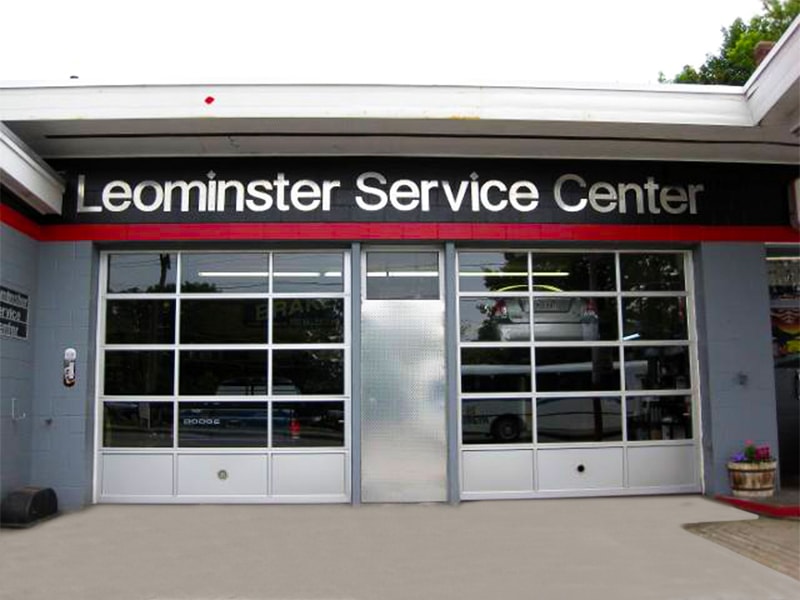 CLIENT FEEDBACK
"Moved here 3 years ago and this is the one garage that has been consistently helpful, honest, informative, and competitive in pricing. It's "my" garage and I highly recommend these guys!"
"Great repair shop recommended to me. They quickly and affordably fixed up a complicated two-part repair on my early 2000 Chrysler Town and Country. Thank you guys."
"Great local mechanics. Reasonable prices and great service."
"Great service, always well taken care of when I go."
"Great job, very polite and friendly. Highly recommend."
HIGH-GRADE SUPPLIES
We carry brand-name supplies to ensure that our tune-ups and fluid changes benefit your car as much as possible. With our state-of-the-art equipment and consistent product deliveries, you can rest assured that your car is getting the best care and treatment possible.