OUR STORY
Leominster Service Center is a second generation family-owned and operated business with a legacy of more than 40 years of reliable service and a remarkable standard for quality. Our shop was opened in the 70's by Kevin's father and has been operating here in Leominster for 20 years. Our team has worked together for years and have developed a strong chemistry to complete projects quickly and efficiently. We've earn a reputation for hard, honest work, and our commitment to quality has culminated in our L1 ASE™ Certification, the highest possible level.
Our main advantage is the personal nature of our services. When you call to schedule the appointment, you'll speak directly to the technician that will be working on your car, and the entire process will be communicated clearly and directly to you We're a family business that treats our customers like one of our own, and we ensure that every car leaving our shop is in a condition that we'd drive ourselves. Contact us to find out more about our process and schedule an appointment today.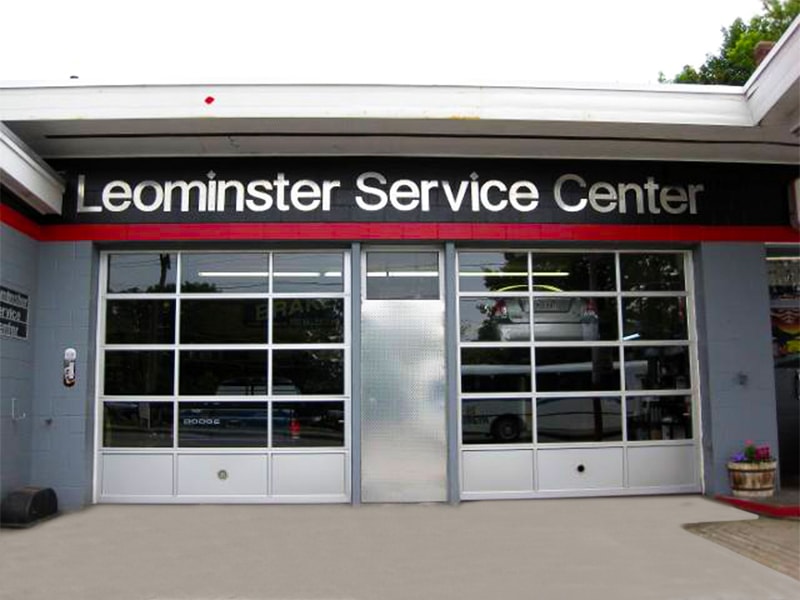 CLIENT FEEDBACK
"Moved here 3 years ago and this is the one garage that has been consistently helpful, honest, informative, and competitive in pricing. It's "my" garage and I highly recommend these guys!"
"Great repair shop recommended to me. They quickly and affordably fixed up a complicated two-part repair on my early 2000 Chrysler Town and Country. Thank you guys."
"Great local mechanics. Reasonable prices and great service."
"Great service, always well taken care of when I go."
"Great job, very polite and friendly. Highly recommend."